The fashion world may finally be getting over Crystal Renn's "plus size" image. Her increasingly noticeable presence in high-end campaigns is proving that she is just as capable of seducing the advertisers as a Freja Beha or an Anja Rubik.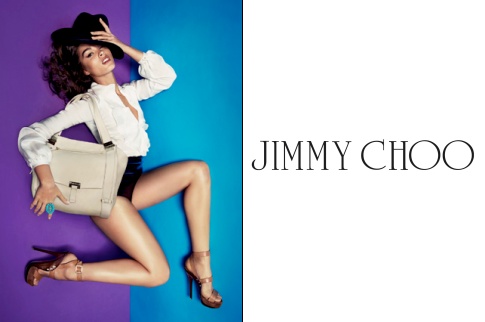 After Jean Paul Gaultier and Karl Lagerfeld, Tamara Mellon is the latest to fall under the charms of Miss Renn. While the visuals for the spring/summer 2011 campaign may not be particularly original, Renn's presence in this campaign is far from insignificant.
With this latest contract, Renn, who has been limited to promoting "plus size" labels like Lane Bryant or Evans, appearing as a buxom beauty in Jean Paul Gaultier shows, or serving as the newest toy for Lagerfeld's obsession with paradoxes, confirms what has become obvious: she is now being booked as an "ordinary" model.
At the same time, the Crystal Renn who appears in the Jimmy Choo ads does not have a lot in common with the one who posed on the cover of Hungry (a biography revealing her fight with eating disorders).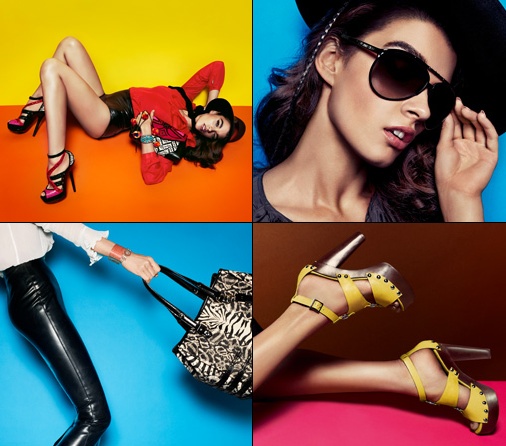 Today, it seems that the period when she regained 32 kilos to become a "very curvaceous" young woman - and this after an adolescence marked by anorexia - was in the end just a step towards becoming 100% healthy. The Jimmy Choo campaign shows a sublime being - closer to size 38 than 42, but not approaching 32. Has Renn finally made peace with her image?
Still, if things remain as they are (i.e., if Renn continues to resist the "thinner is better" call), this fascinating young woman will become one of those rare models who succeed in finding balance in a business where the happy medium is rarely found.
By Coco in
News