After having sent the fashion world into topspin several times over with their high-end, capsule collection collaborations, H&M has given itself over to the Internet. The Swedish brand has opened its exclusive circle of "guest designers," e.g., Alber Elbaz, Stella McCartney and even Tamara Mellon, to include a fashion blogger.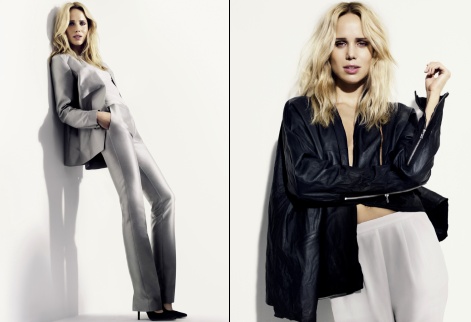 Some brands have already attempted to associate their image to those of Internet stars, but H&M is the first fast fashion mega company to dare to take on a blogosphere character. Far from running out of steam, the blogs dedicated to this or that fashionista's wardrobe have instead acquired a veritable influence on the clothing industry.
It is no longer surprising to see the usual players in the business considering Internet stars as bankable icons of a new generation of consumers. Over the last seasons, we have seen Rumi Neely play the role of a fashion model for Forever 21, Marc Jacobs design a bag in honor of BryanBoy, or even certain French bloggers design shoes for the brand, André.
It was predictable that the Swedish giant, known for its successful associations between mass market and on-the-mark fashion, would also end up falling for the charms of these new "it" girls of the World Wide Web.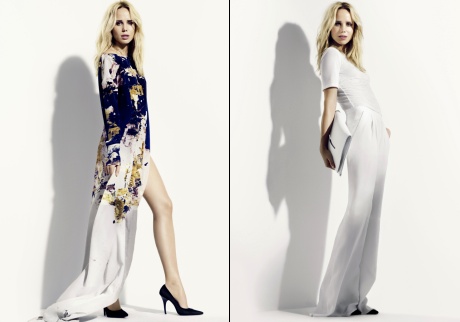 However, whereas H&M will be carrying a mini collection designed by the Swedish blogger Elin King beginning on February 3, it is remaining prudent: this collection will only be made available in 10 points of sale, all of them located on Swedish territory, as a way to test the potential of this kind of collaboration without risking too much.
If the results of this experiment prove to be conclusive, other collaborations of the same type will surely follow, but on a bigger scale and with bloggers of an international standing.
P.S. 10% of the proceeds will be donated to UNICEF
By Coco in
News